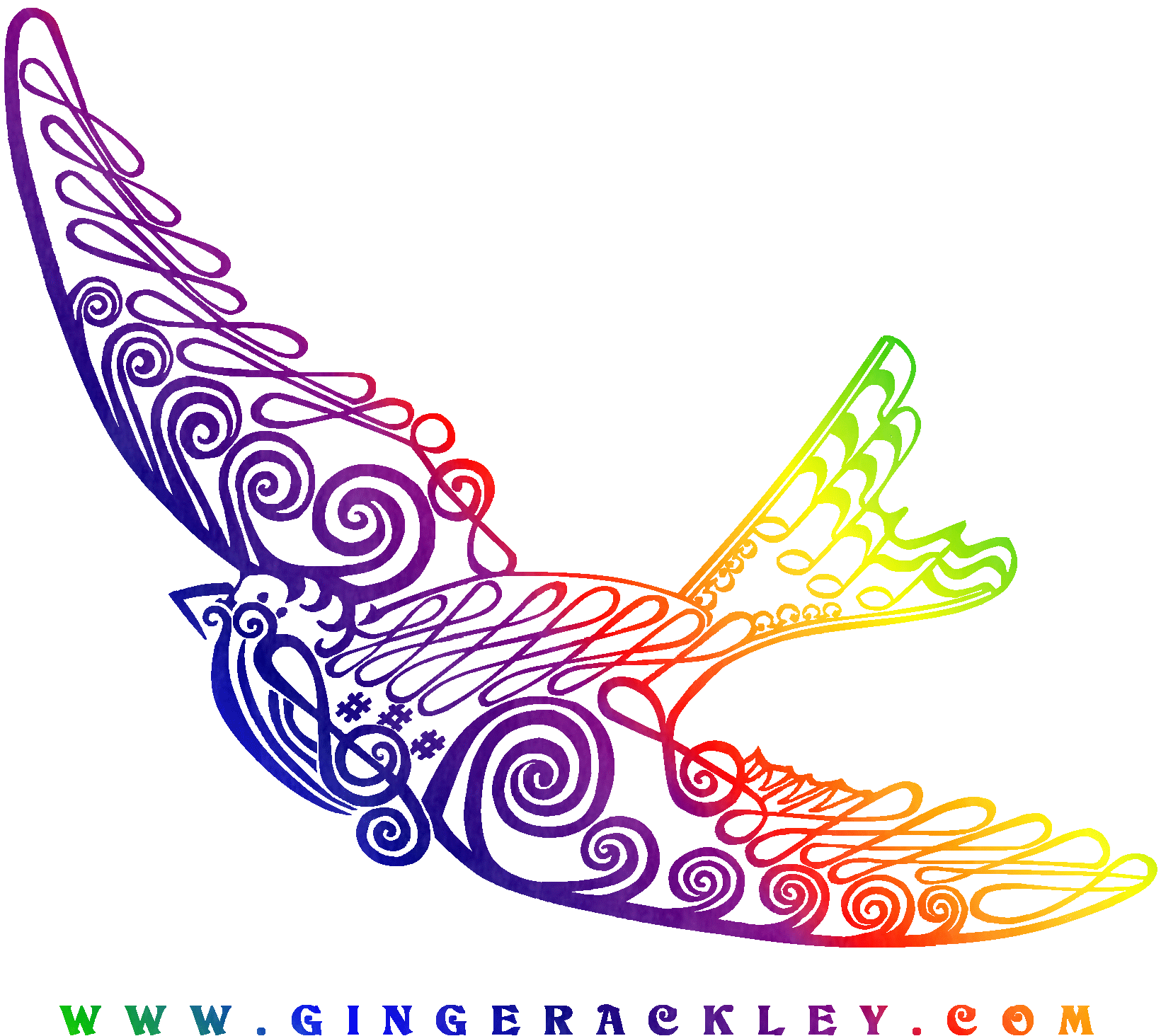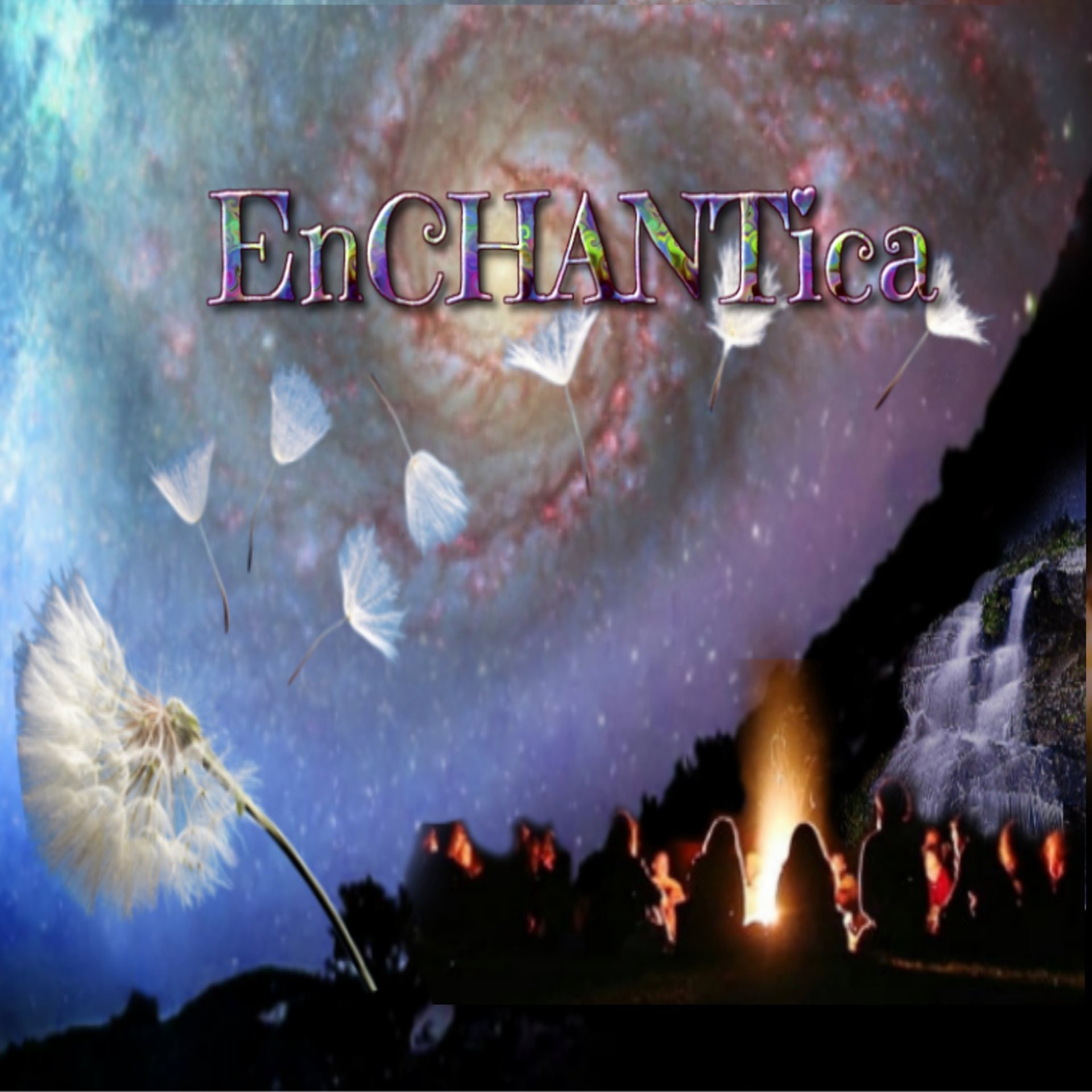 EnCHANTica is a community that exists both online and in real life. It has grown out of a small shop in Lakewood, Ohio to a worldwide group that gathers online each Wednesday at 7 pm Eastern time to chant and sing spirit-based songs. Our songs are for healing and celebration of the Earth and the Elements.
The name "EnCHANTica" was inspired by a group encountered at a Pagan Spirit Gathering called "Chant Camp." That year, the festival was caught in a catastrophic flood situation. The folks at Chant Camp sang and chanted the whole time, providing a spiritual strength and peace in the middle of chaos.
Today's EnCHANTica was born one Wednesday evening in March 2020. A nationwide lockdown had been imposed on the day scheduled to present a chant workshop at The New Moon in Lakewood, Ohio. When asked how to proceed, the shop owner suggested taking the workshop online. It has been quite successful, reoccurring every Wednesday ever since. We have kept going while on the road and even through situations like a broken arm!
Initially, EnCHANTica, provided a connection during the early part of the COVID restrictions. Folks from all over were able to hind a way to interact beyond closed doors and to raise very positive energies for each other and the world through song. The more we sang together, the more new chants and songs were inspired.
EnCHANTica continues to sing and grow, with one album already recorded and enough new music for more! You can connect with the weekly group though the links here. Our lyrics are available, too, so you can join in the song!