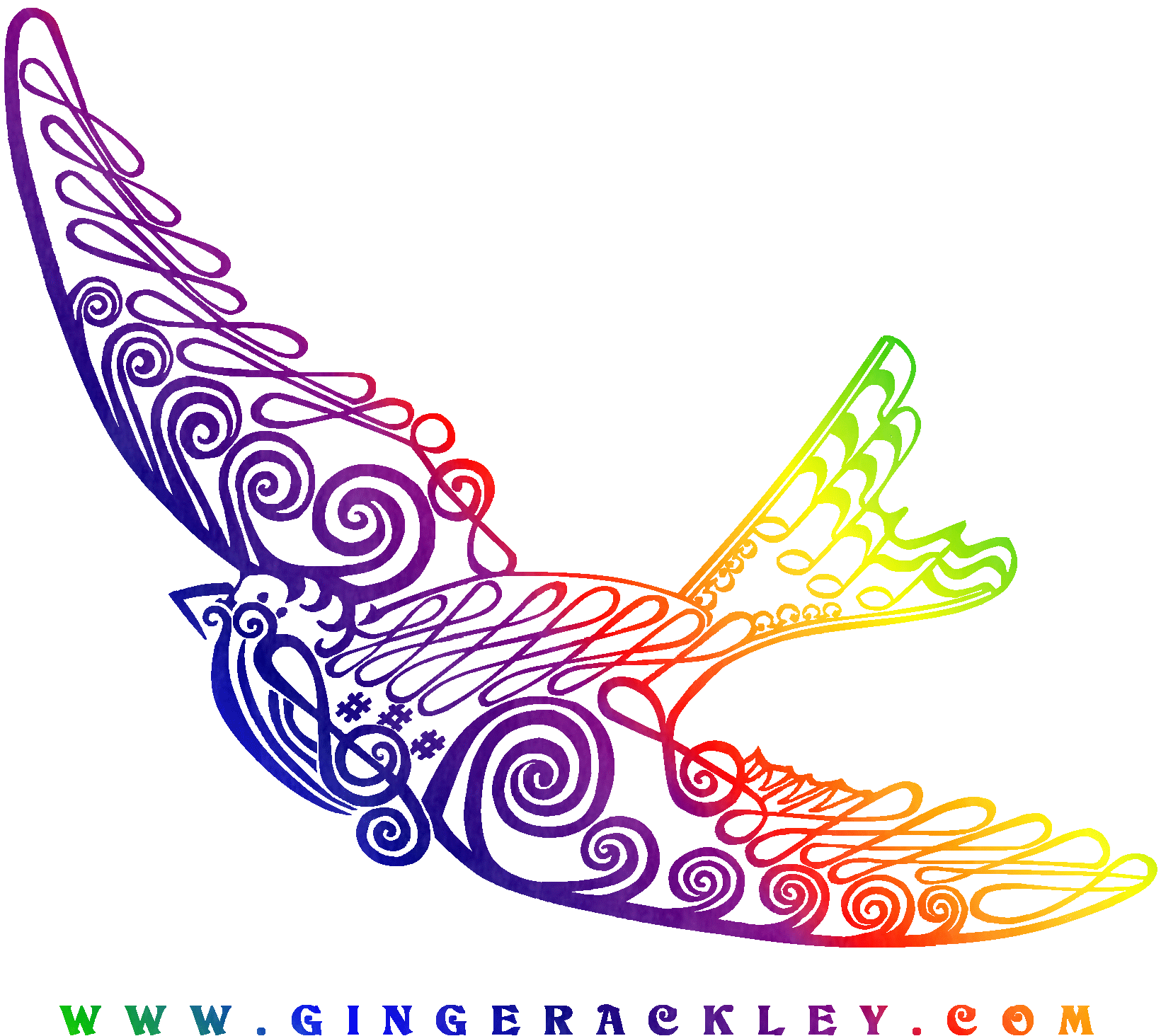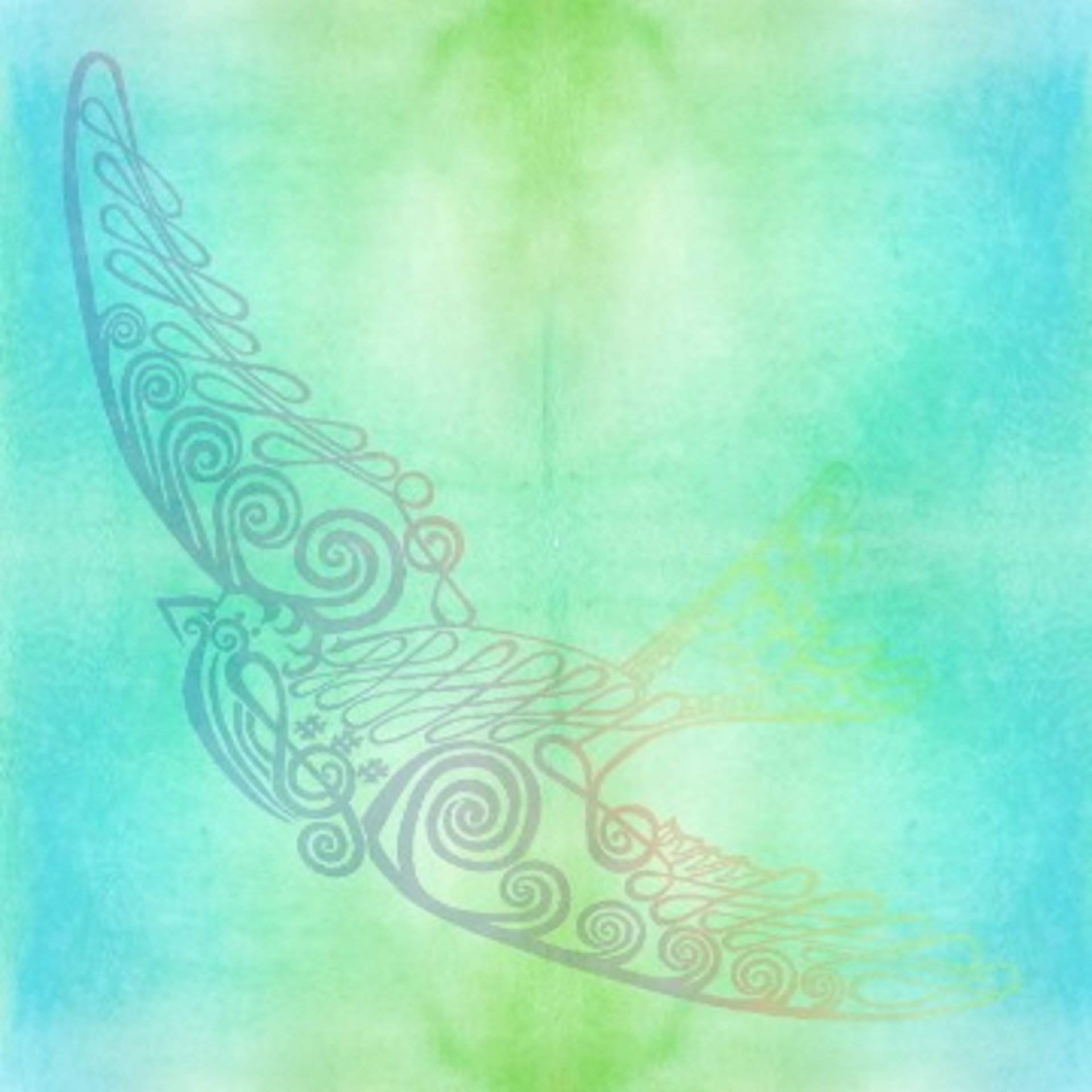 I started out in Texas but I have found myself happily living in Cleveland, Ohio since 2009.
From my earliest days, music was such an integral part of life. I think our baby grand piano was my best friend as I grew up! My parents' collection of records educated me in every genre, from opera and folk, to gypsy, flamenco and polka! I started to come of age during the Great Folk Revival and folks like Peter, Paul and Mary, Simon and Garfunkel, Burl Ives, Pete Seeger and all the rest, became my teachers. I started writing little bits of song here and there and found that music was a great way to get along with just about everyone!
Fast forward some years, and I acquired my first autoharp. That was love at first sound and I've never looked back! It was the same with the pennywhistle, too. I had a band called "Rowan Moon" for awhile before I left Texas and I learned so much about writing and producing music with them!
Now, I am in Ohio and have produced seven albums of my own. Three were written with younger listeners in mind and the latest, EnCHANTica, is a collection of chants and songs that come from Spirit. The album centers around the weekly video broadcast that started when the Covid lockdown hit back in March of 2020 - and I have been doing it every Wednesday since!
In 2020, I was voted Best Female Artist by the International Pagan Music Association. I continue to work with this organization to bring quality pagan music to every venue I can, real time and online. My music is available on several online stations and all the streaming services.