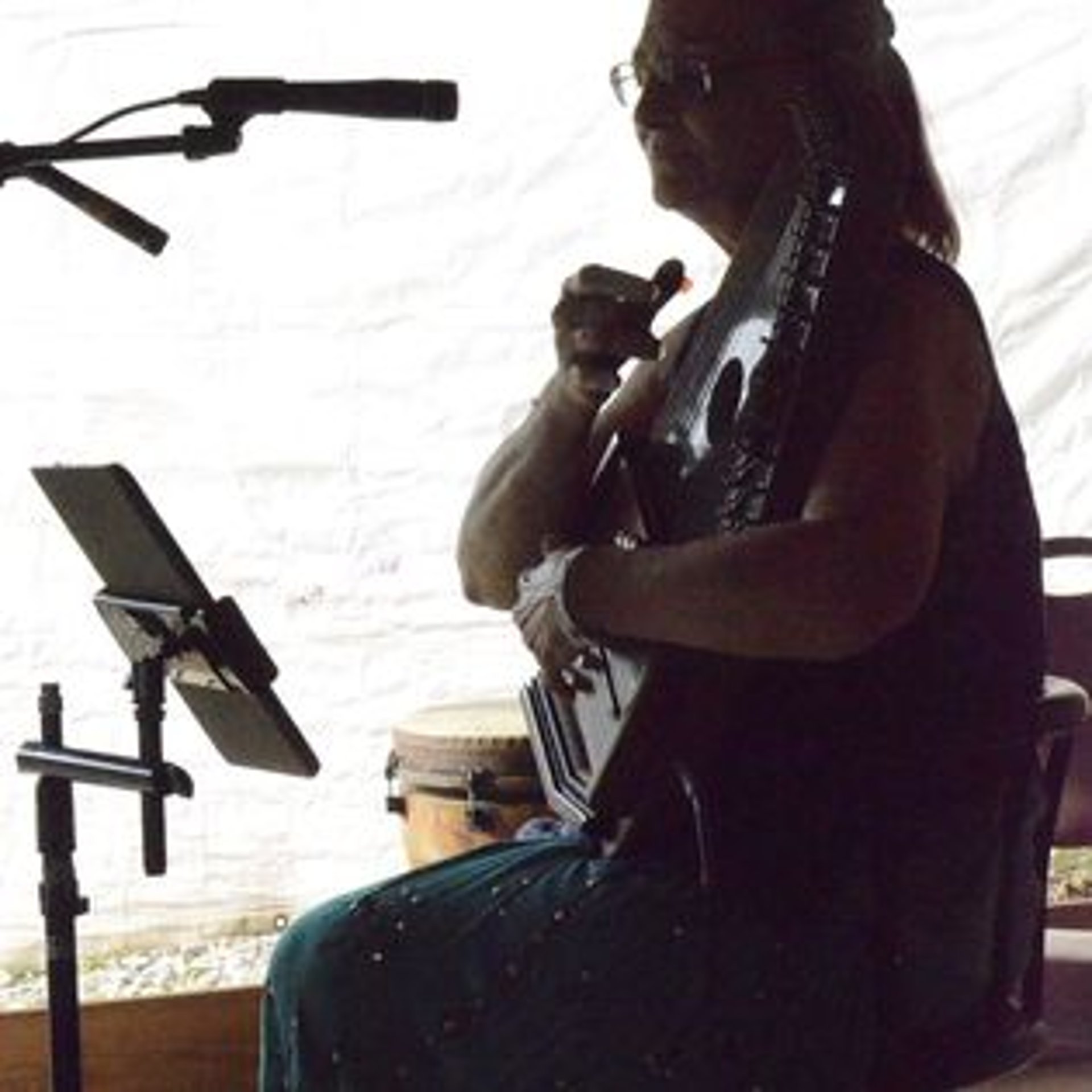 Celtic, Folk, Pagan - Autoharp, Whistle, Drum She has the Music to touch your soul!
EnCHANTica
is available now!
EnCHANTica's music is here! The chants and songs from the weekly show are available along with a beautifully illustrated lyrics book with chords.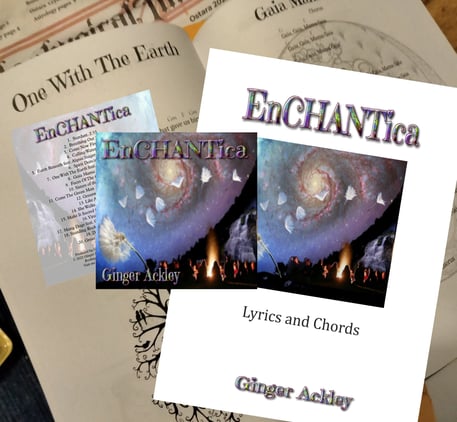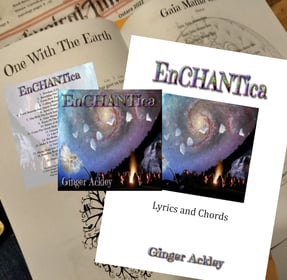 The next round of nominations has begun for the International Pagan Music Awards! Visit the IPMA website and join at any level so you can vote for your favorite Pagan Music Artists!
I was chosen Best Female Artist in 2020. Let's do it again! And let's really show our support for Live Music and Pagan Artists!


I am one among many who are working on a very special project - The Red Album! Like it's predecessor, The Green Album, this project has a Cause at its heart - Human Reproductive Rights.
Stay tuned for more developments!